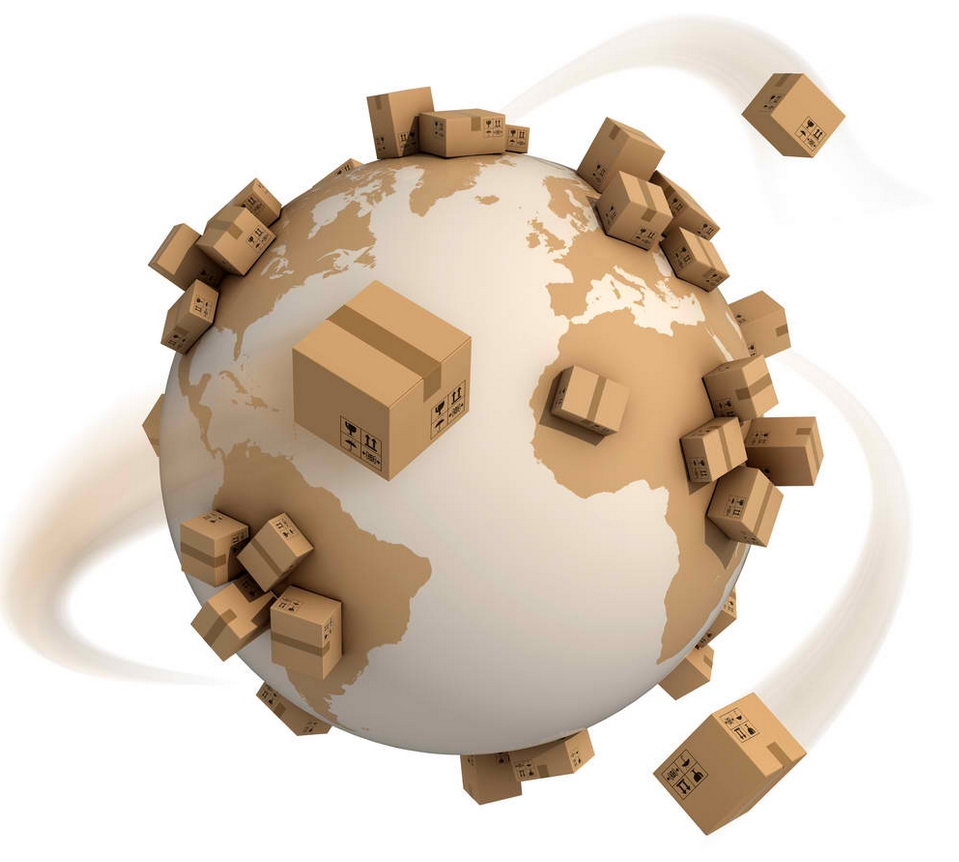 ♦ SHIPPING
Do you deliver to XXX country?
We deliver worldwide.
How much does it cost to deliver to my country?
We fix shipping of 10 usd per item to any country.
How long does it take for my order to arrive?
After receiving payment, it will take us 1-2 business days to process your purchase. Once we have shipped it out, we'll send you an email notification of your order status. Normally, delivery takes between 7-14 working days.
What does the order status mean?
There are three types of order status:
PENDING: We are still expecting your payment for your order or your payment has not been cleared yet if you paid us eCheck
PROCESSING: We have already confirmed the payment and your order is in the process of packaging and shipping. It will be shipped shortly
COMPLETED: We have already shipped your package out.
CANCELED: We have refunded you your payment
When do you normally send the shipping notification email?
We send your shipment notification / completed email 1-2 business days after payment has been received. If you have not received your email by then, firstly, please check your email's spam folder – some email providers may redirect our notification mails to the spam folder. Should this be otherwise, please contact us with the issue at Smilecardboard
Do I have to pay custom import duty?
All package will be labeled as 'gift ' under value of 20US therefore import duty could be avoided in most countries.
However Germany and Italy custom may be charge custom duty despite the value stated on the package. Occasionally Germany customer will be charged by GDSK- the partner of our shipping carrier with a handling fee. Please be aware of this before your order.
We will not be responsible for the custom duties or any other handling fees incurred by third parties.
♦ Tracking
Do you provide shipment tracking?
Yes,We provide tracking number for all shipments. This will let you track the location of your purchase.
When will I receive my tracking number?
We will send your tracking number after your orders are processed and shipped out. The shipment notification email will include a tracking number. Head to our Page Tracker page the track your package.
I got my tracking number, so where can I track my items?
We will send your tracking number after the orders are processed and shipped out. The email will include a tracking number. Head to our Page Tracker page the track your package.
To track,
For the first few days – use Hong Kong Post Tracking
Once the item reaches your country, you can continue tracking the package using your local post office
♦ Shipping Alternatives
Do you provide faster options of shipping?
Yes, we provide expedited shipment using Hong Post Speedpost for additonal charge of 50 usd. Item would arrive in 4 to 5 days as compare to 14 to 21 days for our free shipping. A tracking number is also provided.
Miscellaneous
What are the registered membership benefits?
Join our membership is free and you will receive our special discount coupon occasionally.
It has been 14 days, and I haven't received my mug yet. What can I do?
If you have not yet receive your order in 14 days after we've updated your status to complete, please immediately contact Smilecardboard
What is the return policy?
We take pride in our products, and should you have any queries, we encourage you to contact us for details prior to purchase. We do not accept returns if you simply do not like the item you ordered. However we do accept return for items damaged during shipment. We will either refund you or send you the replacement after we receive the returned damaged item. For more information please login and contact Smilecardboard
Can't find the answer?
If you can't find the answer to your question on this page, please feel free to contact Smilecardboard for more information